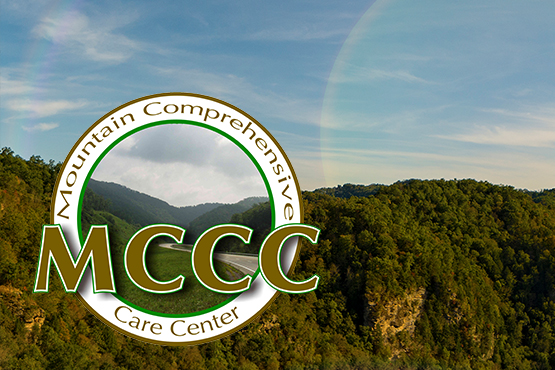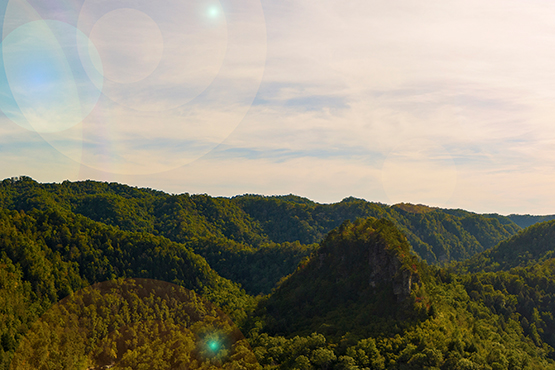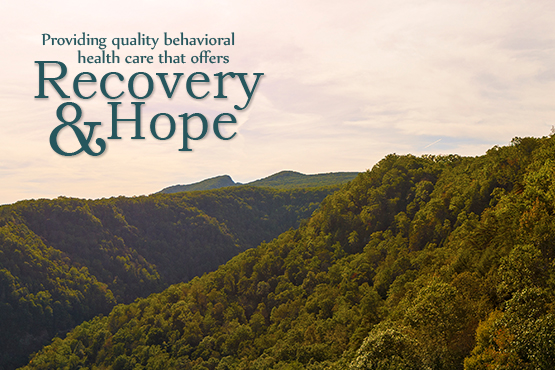 Outpatient Clinics, Complexes, and Community Based Service Centers
Emergency walk-in appointments are available at all MCCC outpatient facilities during normal business hours, Monday-Friday 8am-5pm.
Big Sandy Region and Southeast Kentucky Outpatient Facilities
Floyd, Johnson, Letcher, Magoffin, Martin, Pike, Perry, Wolfe Counties
Whitesburg Outpatient
104 East Main Street
Whitesburg, KY 41858
Phone:
(606) 536-5014
Fax: (606) 536-5022
Campton Outpatient
191 Main Street
Campton, KY 41301
Phone:
(606) 668-7796
Northeast Kentucky Outpatient Facilities
Bath, Boyd, Carter, Greenup, Lawrence, Mason, Montgomery, Morgan, Rowan Counties
Grayson Outpatient
1758 Midland Trail, Ste. B
P.O. Box 1513
Grayson, KY 41143
Phone:
(606) 475-0031
Fax: (606) 475-0042
Olive Hill Outpatient
333 Warrior Drive
Olive Hill, KY 41164
Phone:
(606) 315-2331
Fax: (606) 315-2357
Central Kentucky Outpatient Facilities
Clark, Fayette, Harrison, Madison, Powell Counties
Western and West-Central Kentucky Outpatient Facilities
Caldwell, Christian, Daviess, Hopkins, Marshall Counties
Day Training Facilities - Greenhouses & Woodworking - Where Plants help people grow!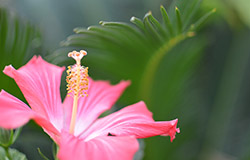 40 Greenhouse Lane
Prestonsburg, KY 41653
Phone:
(606) 886-6815
Fax: (606) 889-9878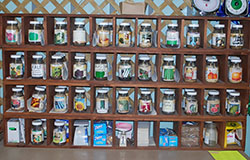 525 Dotson Branch
Salyersville, KY 41265
Phone:
(606) 349-6136
Fax: (606) 349-7576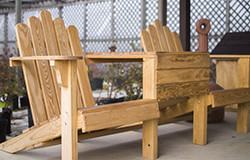 160 Douglas Parkway
Pikeville, KY 41501
Phone:
(606) 639-9880
Fax: (606) 639-9274
Therapeutic Foster Care Facilities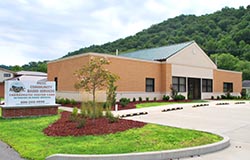 1380 South Lake Drive
Prestonsburg, KY 41653
Phone:
(606) 263-4938
Fax: (606) 263-4941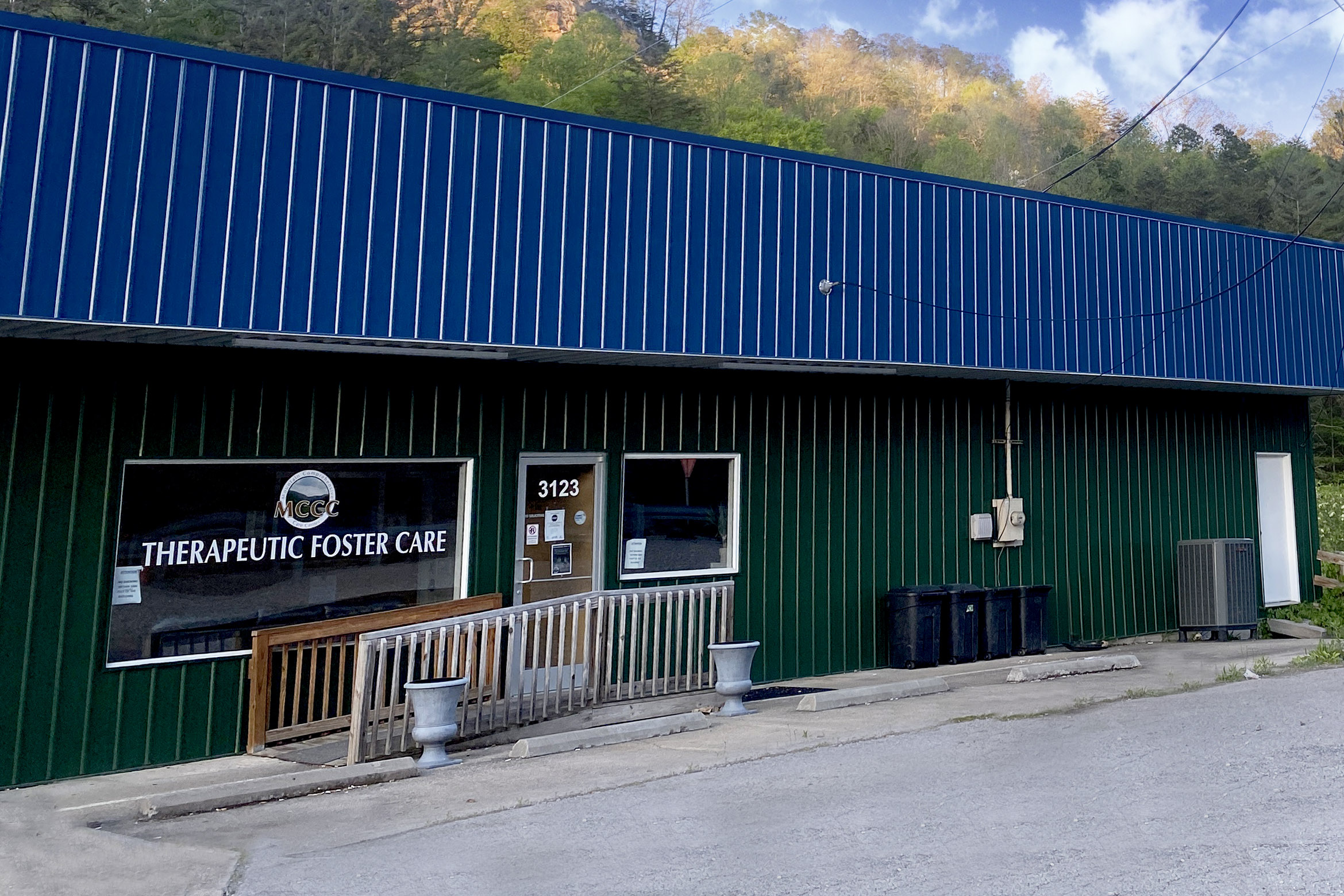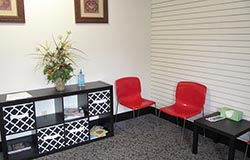 Morehead TFC
1034 East Main St., Ste. B
Morehead, KY 40351
Phone:
(606) 784-3333
Fax: (606) 784-3334
HomePlace Clinics - Primary Care
Addiction Service Facilities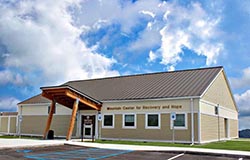 140 The Landing Lane
Prestonsburg, KY 41653
Phone:
(606) 886-6820
Fax: (606) 886-6823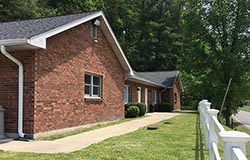 2555 Blacklog Road
Inez, KY 41224
Phone:
(606) 298-4872
Fax: (606) 298-2842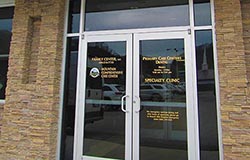 101 Town and Country Ln
Hazard, KY 41701
Phone:
(606) 435-7687
Fax: (606) 435-7684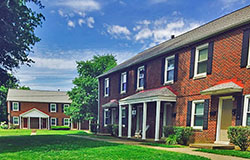 2138 East 19th St.
Owensboro, KY 42303
Phone:
(270) 683-8248
Fax: (270) 852-6583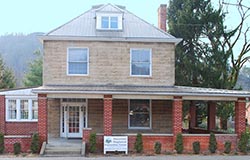 173 North Lake Drive
Prestonsburg, KY 41653
Phone:
(606) 889-0328
Fax: (606) 889-6427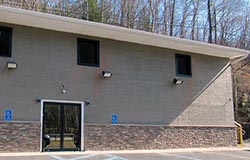 4800 Rt 321 South
Hagerhill, KY 41222
Phone:
(606) 789-1247
Fax: (606) 788-9815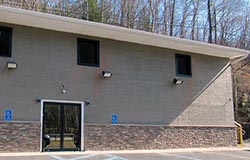 4800 Rt 321 South
Hager Hill, KY 41222
Phone:
(606) 789-1249
Fax: (606) 789-1030
Housing, Shelter, and Transitional Living Facilities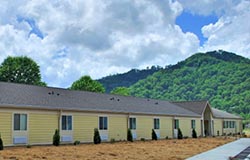 152 Douglas Parkway
Pikeville, KY 41501
Phone:
(606) 639-3178
Fax: (606) 639-2338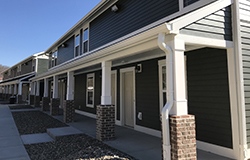 1406 / 1424 South Lake Drive
Prestonsburg, KY 41653
Phone:
(606) 788-9789
Fax: (606) 886-4433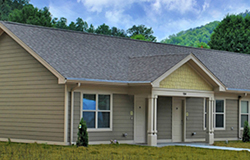 158/156 Douglas Parkway
Pikeville, KY 41501
Phone:
(606) 788-9789
Fax: (606) 886-4433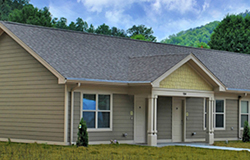 154 Douglas Parkway
Pikeville, KY 41501
Phone:
(606) 788-9789
Fax: (606) 886-4433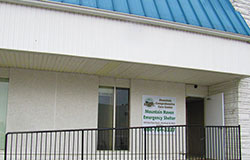 1034 East Main Street, Level 2
Morehead, KY 40351
Phone:
(606) 784-3337
Fax: (606) 784-0364
24 Hour On-Call:
(606) 207-0916
Healing Program Facilities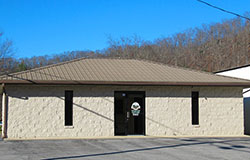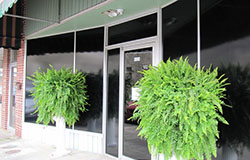 338 Second Street
Paintsville, KY 41240
Phone:
(606) 264-4509
Fax: (606) 264-4532
Crisis Stabilization Facilities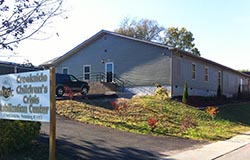 373 North Central Avenue
Prestonsburg, KY 41653
Phone:
(606) 886-6477
Fax: (606) 886-3923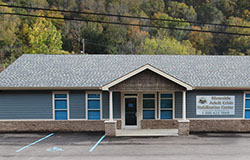 1324 South Lake Drive
Prestonsburg, KY 41653
Phone:
(606) 263-4935
Fax: (606) 886-0829