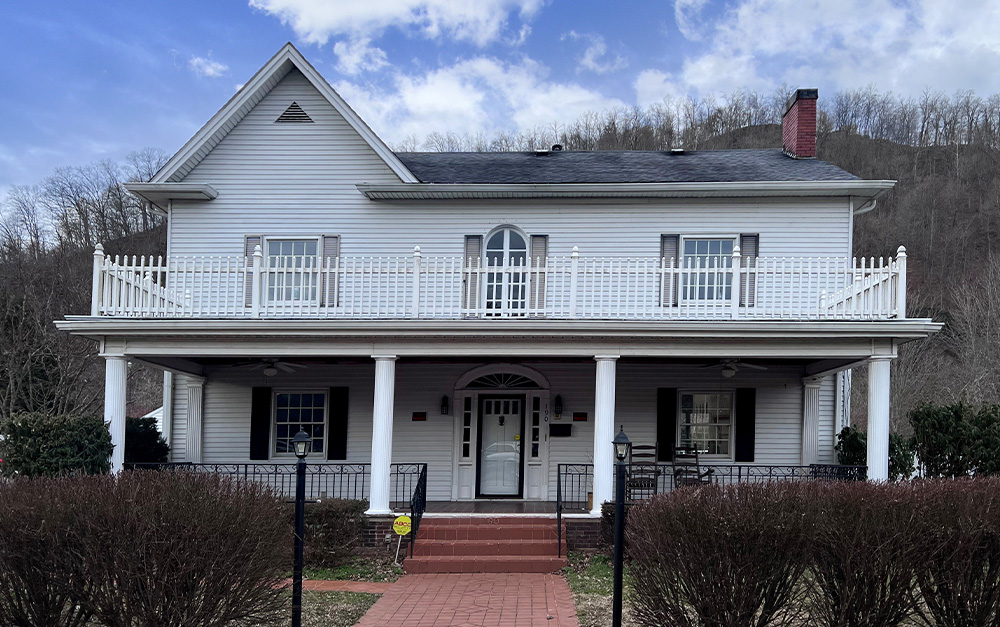 The mission of Regional Prevention Center is to plan, promote and coordinate comprehensive alcohol, tobacco and other drug abuse prevention services in Floyd, Johnson, Magoffin, Martin and Pike Counties.
Services:
Community development to assist community residents in assessing the needs and strengths of that particular community and developing a prevention plan.
Consultation and technical assistance to provide information and advice on model prevention programs and strategies and how to tailor them to a particular environment.
Training and education for youth and adults on how to implement prevention strategies.
Delivery of educational programs and presentations on alcohol and other drug issues.
Provision of a multimedia resource library with books, videos, documents and periodicals on substance abuse and related fields. These materials are available for use on-site or for lending.
Dissemination of pamphlets, posters and other alcohol and drug prevention messages.
Production of materials for local media to publicize prevention efforts and get accurate and helpful information to the public.
In order to accomplish the mission of the RPC, the following goals have been established:
Prevention of alcohol, tobacco and other drug problems;
Provision of information, consultation and training on prevention issues
Promotion of community involvement and volunteerism through various out-reach groups;
Provision of an information service to professionals in the field of substance abuse prevention and to the general public.
The Regional Prevention Center (RPC) is open to the public from 8 a.m. to 5 p.m., Monday through Friday.

Toll Free: 1-866-213-8739

&nbsp
190 South Front Avenue
Prestonsburg,
&nbsp
KY
&nbsp
41653

&nbsp
P: (606) 889-0328

&nbsp
F: (606) 889-6427
Program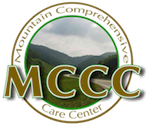 MaShawna Jacobs
Director, Mountain Regional Prevention Center