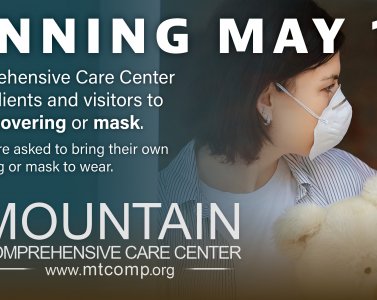 Masks Required
For Immediate Release April 30, 2020 Beginning May 11, 2020, Mountain Comprehensive Care Center will require all clients and visitors to wear a face covering or mask. Clients and visitors are asked to bring their own face covering or mask to wear. For more information, please call 606-886-8572...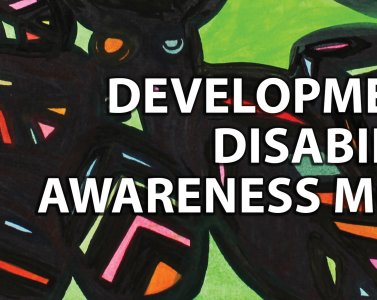 Developmental and Intellectual Disability Awareness
Each March, organizations and individuals throughout the nation join to celebrate National Developmental Disabilities Awareness Month. While D/ID programs seek to improve the quality of life for those diagnosed with a developmental or intellectual disability, many programs have adjusted their operat...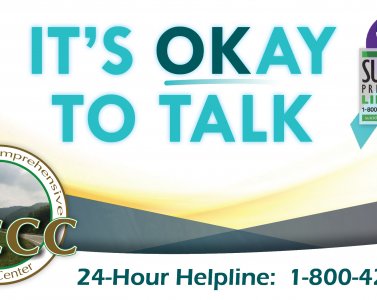 MCCC Joins NSPL Network
For Immediate Release September 23, 2019 Mountain Comprehensive Care Center's 24-Hour Helpline Joins National Suicide Prevention Lifeline Network Mountain's 24-Hour Helpline: 1-800-422-1060 Suicide is the 10th overall leading cause of death in the US, and 2nd among individuals betwee...