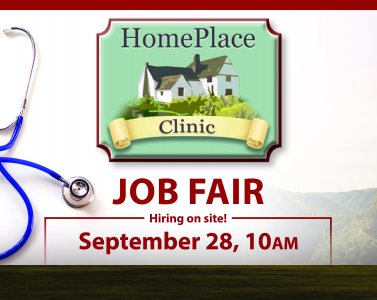 HomePlace Clinic Job Fair
JOB FAIR - GRAYSON, KY – September 28th - 10AM Mountain Comprehensive Care Center is hosting a job fair at its Grayson Behavioral Health Care Center facility on September 28th, 2018. Rachel Willoughy, MCCC's HomePlace Clinic Director, encourages all qualified candidates to attend. "If yo...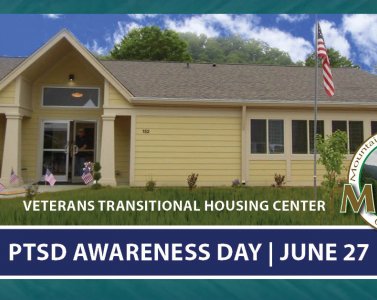 PTSD an Issue for Homeless Veterans
PTSD an Issue for Homeless Veterans Veterans account for nearly 15% of our nation's homeless population. Last year, the U.S. Department of Housing and Urban Development reported that more than 40,000 veterans throughout the country were found to be homeless. This is a staggering statistic, and ...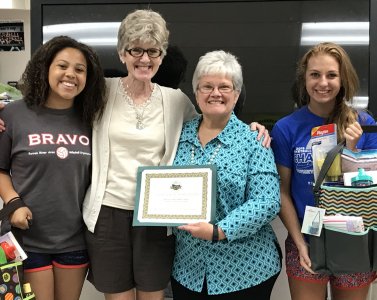 JCMS Community Problem Solving
On June 4, Phyllis Coleman, MCCC's Addictions Program Coordinator, presented Johnson County Middle School's Community Problem Solving team with a Certificate of Appreciation for their effort in raising awareness of Neonatal Abstinence Syndrome and helping the families of those born with NAS discover...