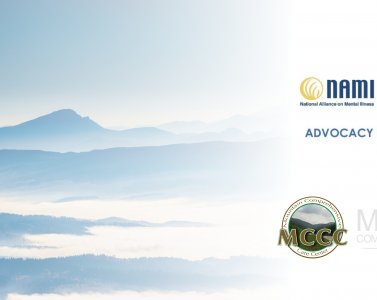 2021 Advocacy Day [virtual] Rally
NAMI Kentucky 2021 Advocacy Day [virtual] Rally "As you know, the Kentucky General Assembly's 2021 legislative session is in full swing - and your elected officials are making decisions every day that will impact you, your loved ones, and your community, whether you participate in the process ...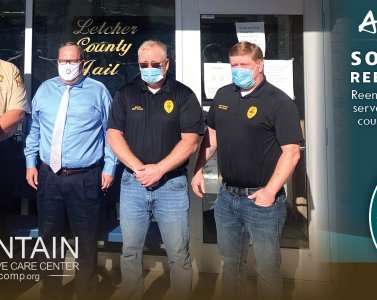 Southeast KY Reentry Program Announced
Mountain Comprehensive Care Center Announces Southeast KY Reentry Program in Collaboration with Letcher County Jail Project seeks to reduce recidivism rates in 5 Southeastern Kentucky counties Mountain Comprehensive Care Center (MCCC) is honored to announce its collaboration with the Letch...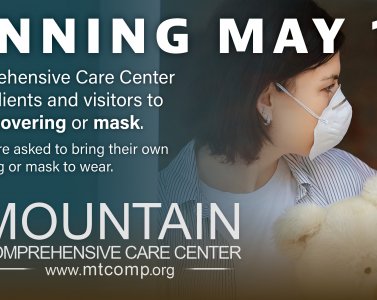 Masks Required
For Immediate Release April 30, 2020 Beginning May 11, 2020, Mountain Comprehensive Care Center will require all clients and visitors to wear a face covering or mask. Clients and visitors are asked to bring their own face covering or mask to wear. For more information, please call 606-886-8572...