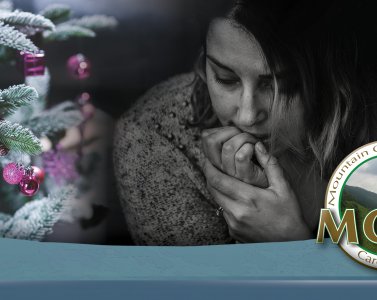 Battling Holiday Stress?
Self-Awareness is Key for Battling Holiday Stress The holiday season is in full swing – it's a time of joy and hope. Communities come together for worthy causes, and the bonds of families and friendships strengthen. Some relish the holidays, capturing every opportunity to spread C...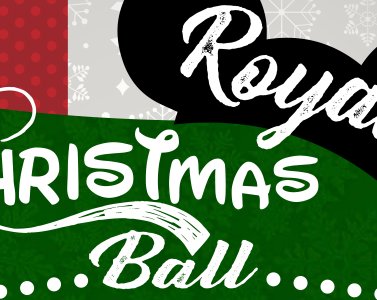 2018 Royal Christmas Ball
Royal Christmas Ball to be held December 7th at the Jenny Wiley Fundraising Event will benefit Children's Services at Mountain Comprehensive Care Center Join us for Mountain Comprehensive Care Center's 2nd annual Royal Christmas Ball! Come dressed in your favorite costume or ...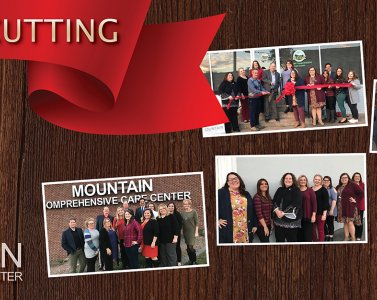 MCCC Hosts Ribbon Cuttings
Mountain Comprehensive Care Center hosted three ribbon cuttings in Hopkins and Caldwell counties during November. On Tuesday, November 6th, ceremonies in Princeton were held at both 114 Edwards Street - upon the opening of MCCC's new Outpatient Clinic facility - and at 103 East Washington Street at ...