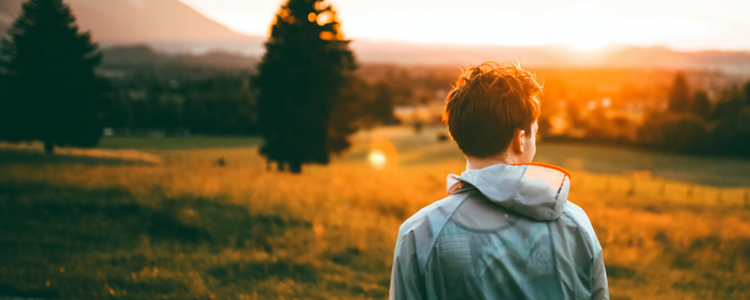 What is Mountain Haven?
Mountain Haven is a homeless shelter that provides temporary housing and care to runaway and homeless youth, 12-17 years old.
What do we provide?
Mountain Haven provides 24/7 safe, secure, and LGBTQIA+ friendly housing for youth of all backgrounds. Group discussions, life skills training, community engagement, and counseling services are provided to support the mind, body, and spirit of every child who enters.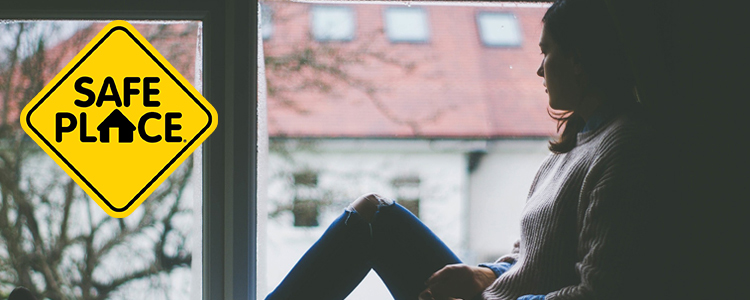 Mountain Haven is a Safe Place
Mountain Haven's Safe Place initiative is part of a national network of Safe Place programs throughout the US. More than 20,000 community businesses and organizations nationwide display the yellow Safe Place sign, making help readily available for youth. It is estimated over one million youth run away from home each year due to abuse, neglect, family conflicts and other issues. The Safe Place program is an option for young people who feel they have nowhere to turn.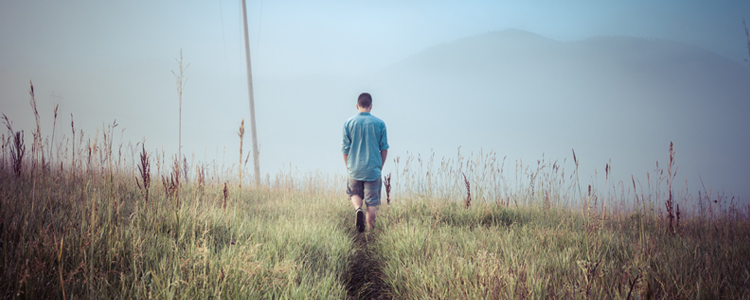 We're Ready - 24/7
Mountain Haven staff are here to help homeless and runaway youth at all times.
24 Hour On-Call:
What we're all about!
We strive to provide the best care for each child by assuring access to medical and behavioral health.

Education is key!
We work to keep youth in school and limit absences while in the shelter.

All youth deserve a loving home.
We focus on family reunification and family preservation. This is assisted by family counseling and supports.

Life is an ongoing lesson!
Mountain Haven Staff teach life skills to all residents. From cooking to crafts, no one leaves without learning something new to benefit their future.

Everyone is worthy of happiness.
Self-esteem and confidence are promoted daily to our residents.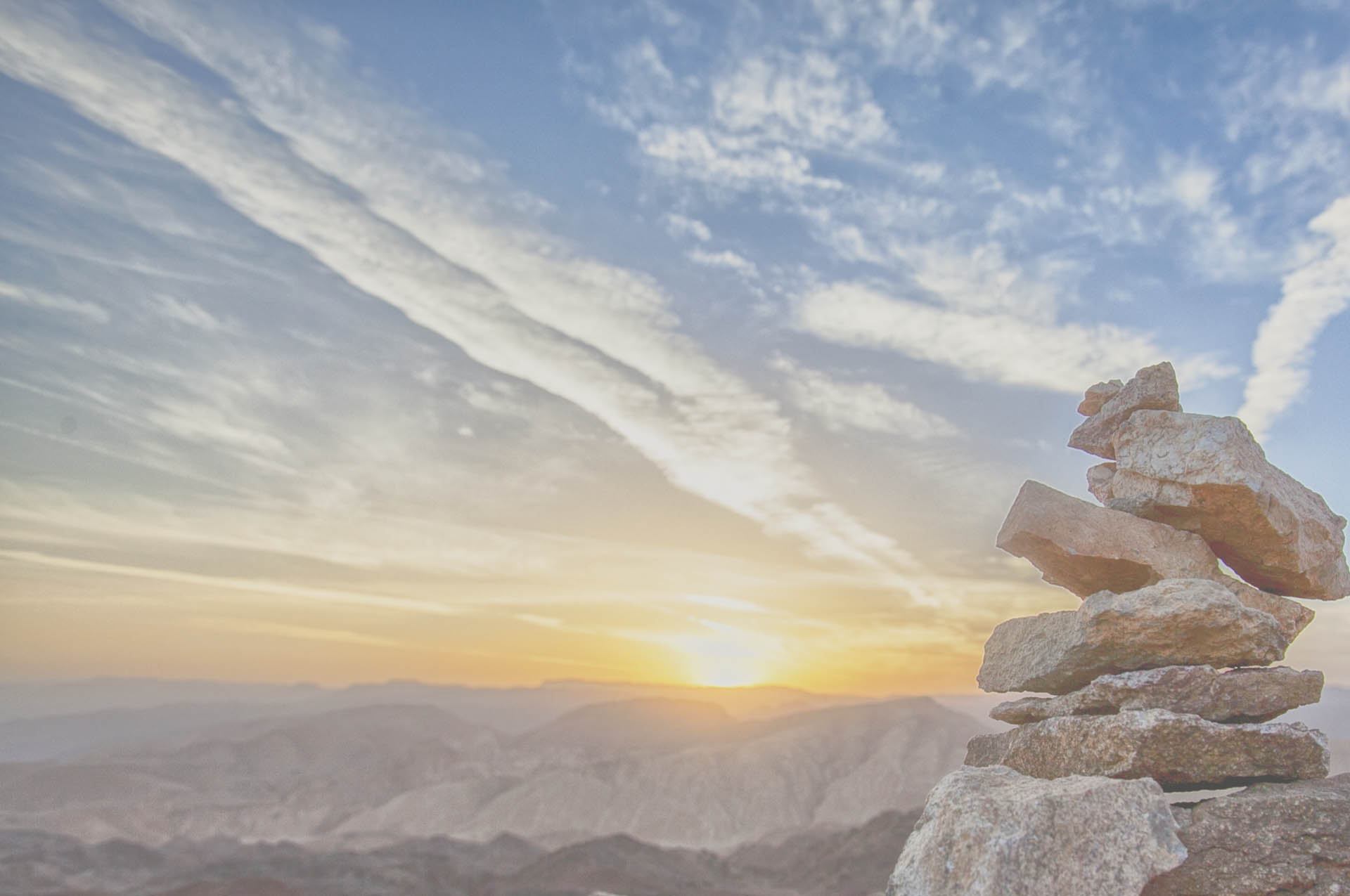 We help youth find support inside their communities by providing linkage to local resources.
We believe you are...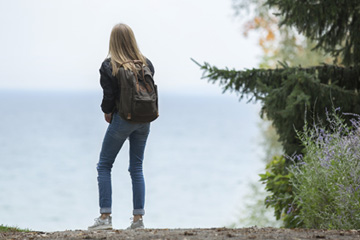 Unique, valuable, and irreplaceable
Entitled to respect, dignity, and kindness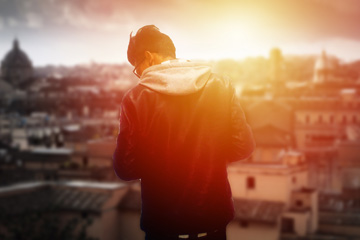 Talented, and have gifts and abilities to be used for the betterment of your life and your community
Entitled to a safe home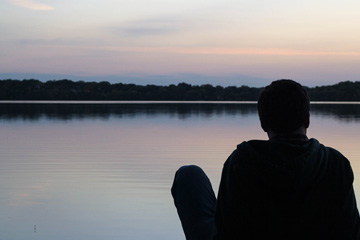 Deserving of unconditional positive regard, worthy of acceptance, and you belong with others
Worthy of an education
What we're all about!
We strive to provide the best care for each child by assuring access to medical and behavioral health.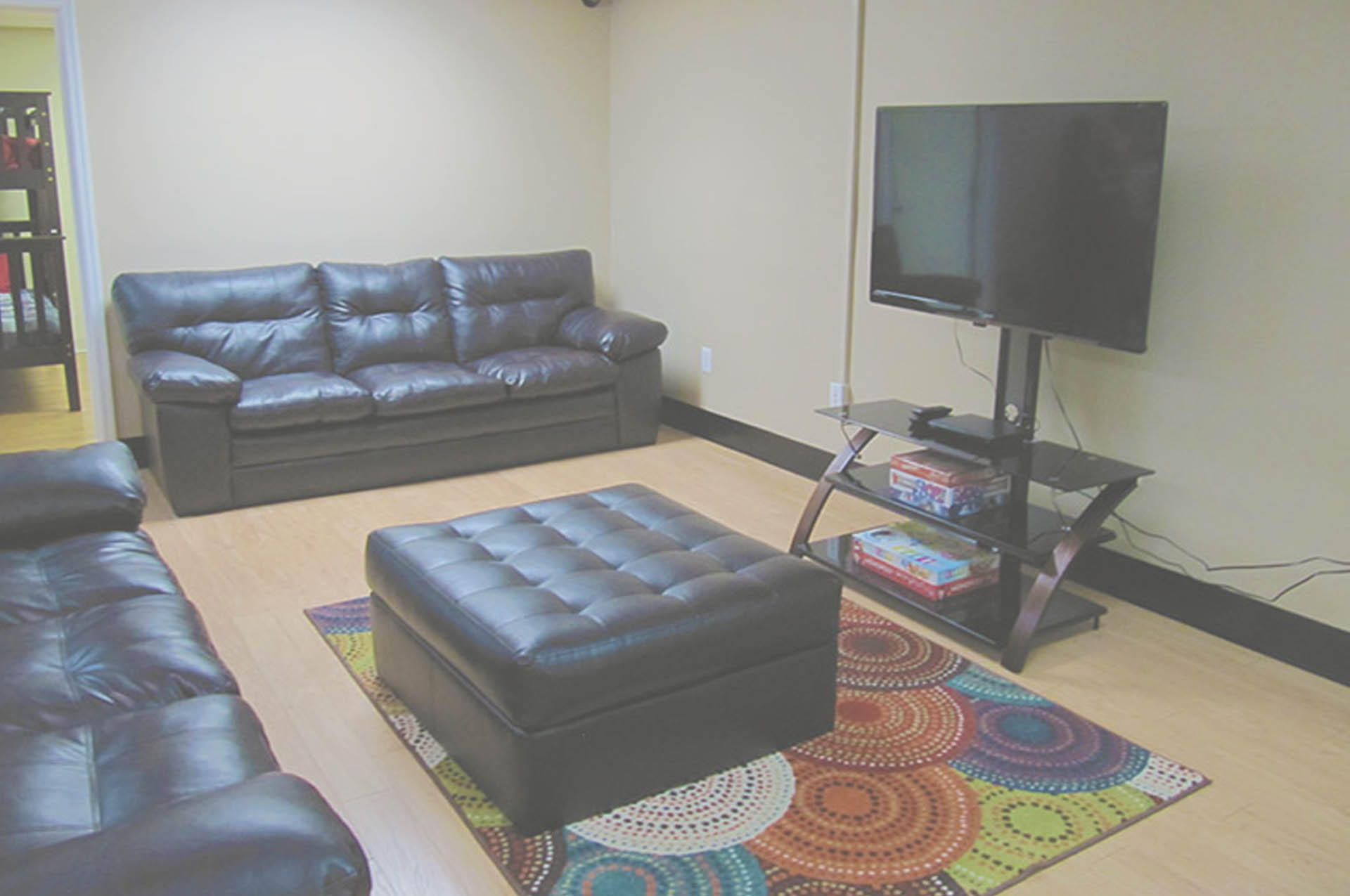 Program Qualifications
All residents must be runaway or homeless youth, 12-17 years old, who voluntarily agree to participate in and complete activities, community events, and services such as counseling. We also ask that every youth be enrolled in an educational program.
How do I make a referral?
Easy! Call or visit Mountain Haven to get started. A referral form must be completed prior to beginning an intake assessment. A legal guardian must be notified within 24 hours of arrival and will be encouraged to participate in the initial intake, if appropriate.

All youth are assisted by staff in arranging medical and behavioral health care, and immediate needs will be promptly addressed.
Mountain Haven's Vision
We want every youth who leaves our doors to find a safe and secure home, and to have the skills and abilities to prevent any future instances of homelessness, all while engaging in and having positive interactions with their communities.
Mountain Haven's Mission
SAFETY. SECURITY. SUPPORT.
We want to provide our youth with the shelter and support they need to be safe while helping them remain in school and receive the medical/behavioral health care they need.

Our staff works diligently to promote long-term independence, autonomy, and healthy relationships. We strive for our youth to be connected to community supports and find a permanent, caring home.

Mountain Haven is an Equal Housing Opportunity
Made possible through grant funding by Family and Youth Services Bureau, Administration of Children and Families, U.S. Department of Health and Human Services.