CLIFFVIEW RECOVERY CENTER
Sustainable Recovery
A residential and outpatient addiction treatment facility in Garrard County, Cliffview Recovery Center is comprised of 42 acres situated on a peninsula formed by Herrington Lake and the Dix River. The serene, peaceful space for healing and growth creates a holistic, sustainable community for men and women who are suffering from drug and alcohol addiction.
Call or email today for more information or referral:
Cliffview Recovery Center
789 Bryant's Camp Road
Lancaster, KY 40444
Phone:
(866) 624-7077
cliffview@mtcomp.org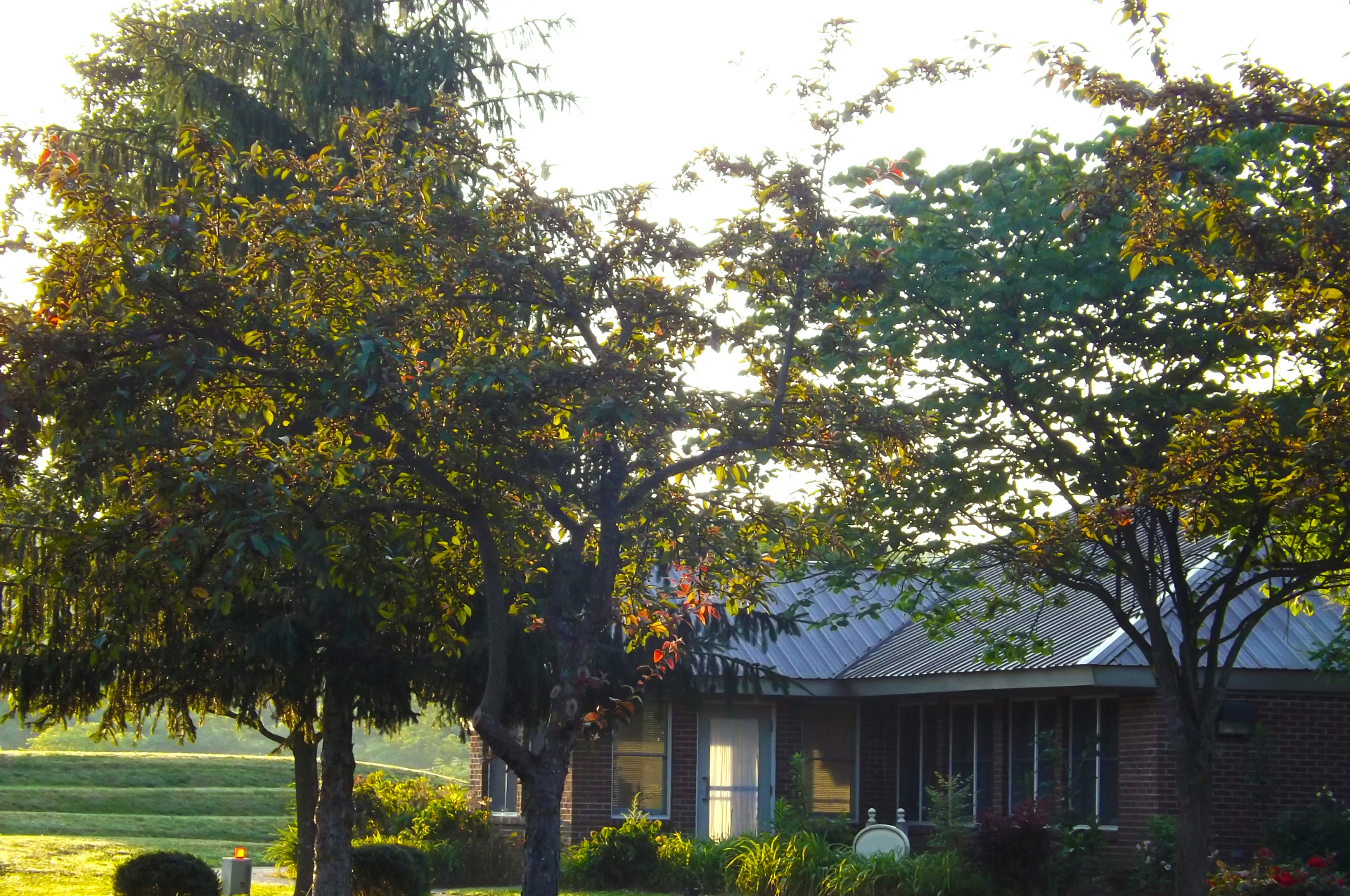 HOLISTIC Healing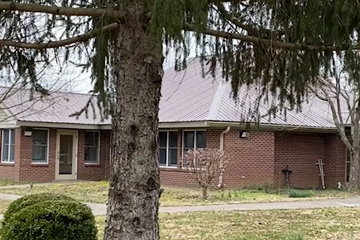 Residential treatment
Our client-centered inpatient program utilizes an array of evidence-based practices like 12-step recovery, Recovery Dynamics, dialectical & cognitive behavior therapy, among others. In addition to individual and group counseling, we provide health education, life skills training, recreational activities, and more.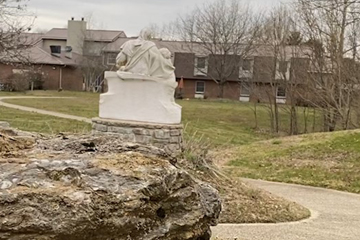 Intensive Outpatient
IOP participants see an individual counselor, work with certified peer specialists, and attend three approved recovery groups each week over a 6-8 week period.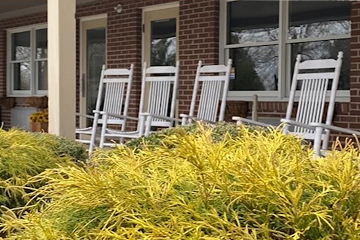 Outpatient Aftercare
Up to one year group and individual counseling. Outpatient treatment may begin once residential treatment is completed. For some, it is a crucial service for recovery maintenance.
Let's Get Started!
Begin your recovery journey.