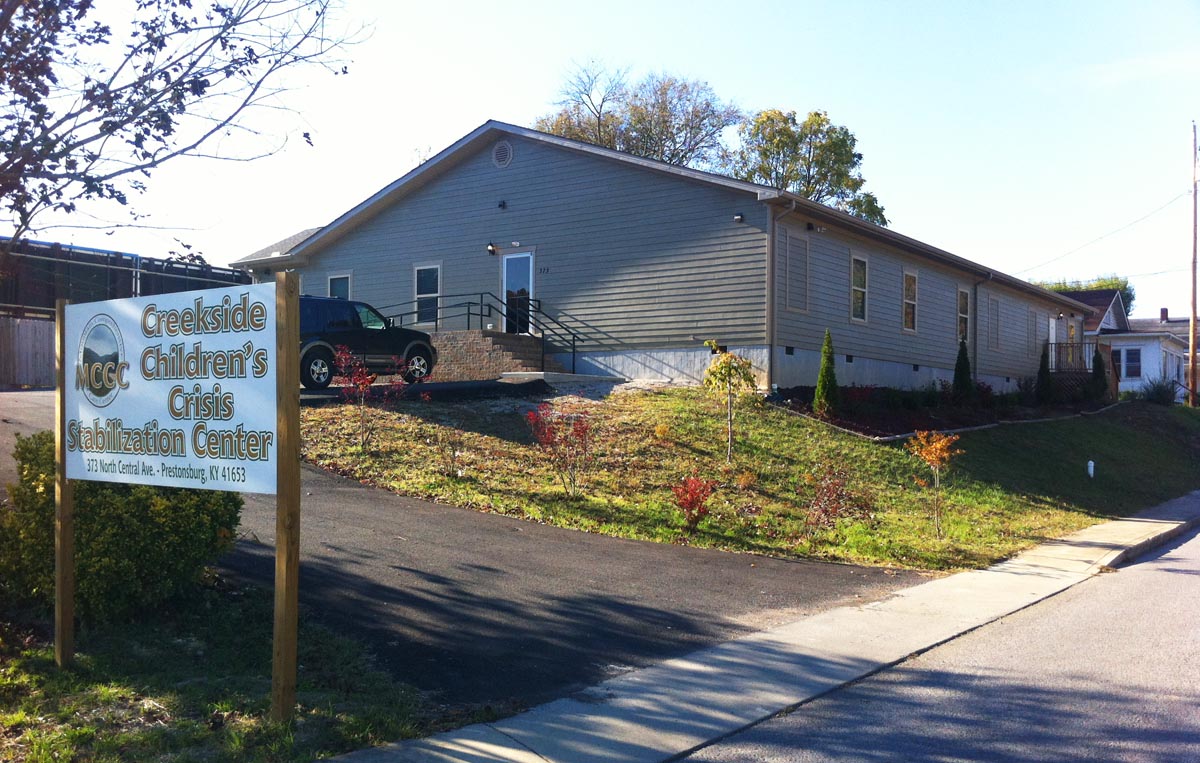 Creekside Crisis Stabilization Unit is a residential facility designed for short-term treatment for children and adolescents, ages 5 to 17, at risk for psychiatric hospitalization. Services include assessment, crisis intervention and referrals.
Intervention may include psychiatric treatment including medication assessment and monitoring, child/family counseling and case management.
The mission is to assist children and adolescents in crisis by providing intensive community based interventions prior to an escalation of symptoms that could lead to hospitalization.
Criteria for Admission:
Child must be between ages 5 and 17

Child must be in crisis (i.e., suicidal ideation, serious impulse control problem, etc.) not simply in need of respite

Child and parent/guardian must agree to admission

Child must be medically stable

Child must be able to perform expected activities of daily living (i.e., bathe self, use bathroom without assistance, etc.

Child must not have a primary diagnosis of substance abuse/dependency

Child must not have legal charges more than beyond parental control/beyond school control

Child must not require excessive physical restraint as Creekside is not a lockdown facility

Child with a history of sexual offenses will be evaluated on a case by case basis

&nbsp
373 North Central Avenue
Prestonsburg,
&nbsp
KY
&nbsp
41653

&nbsp
P: (606) 886-6477

&nbsp
F: (606) 886-3923
Program