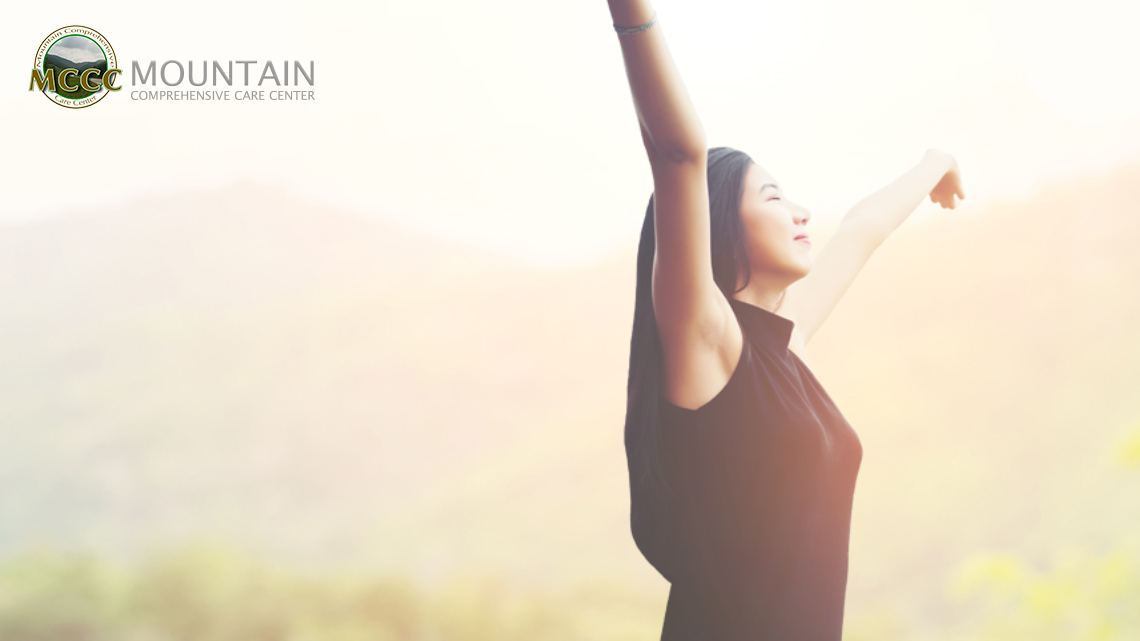 Recovery & Hope
MCCC's Day Training Program provides supportive instruction to developmentally and intellectually disabled adults in a positive environment. Day Training focuses on the development and enhancement of vocational and other life skills, providing the opportunity for individuals to improve their independence through vocational tasks; social interaction and interpersonal relationships; effective communication; enhancement of self-care and daily living skills; money management and community participation.

All sites provide greenhouse and woodwork items for sale (retail and wholesale) to the public. We also provide fundraising events and tours for local schools and organizations. Rental items for special events are also available. The greenhouse program provides a variety of locally grown vegetable plants, house plants, annual flowers, perennials, trees and shrubs. Poinsettia sales begin each November. Spring gardening supplies also include seeds, fertilizer, onion sets and seed potatoes.
Our greenhouses are open Monday-Friday 8AM-4PM.
---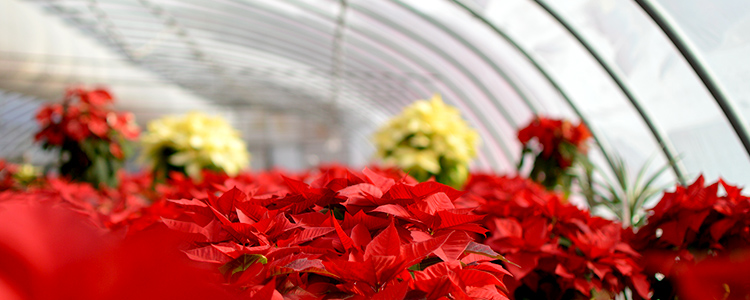 Auxier Greenhouse
40 Greenhouse Lane Auxier Road
Prestonsburg, Kentucky 41653
Phone: 606-886-6815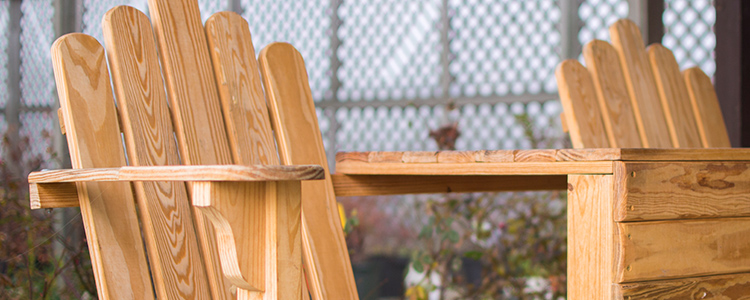 Shelby Valley Greenhouse
160 Douglas Parkway
Pikeville, Kentucky 41501
Phone: 606-639-9880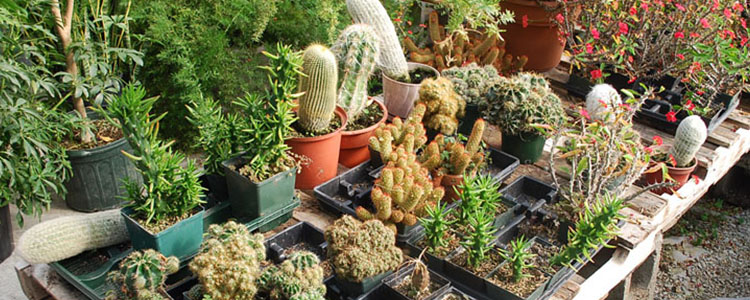 Burning Fork Greenhouse
525 Dotson Branch
Salyersville, Kentucky 41265
Phone: 606-349-6136