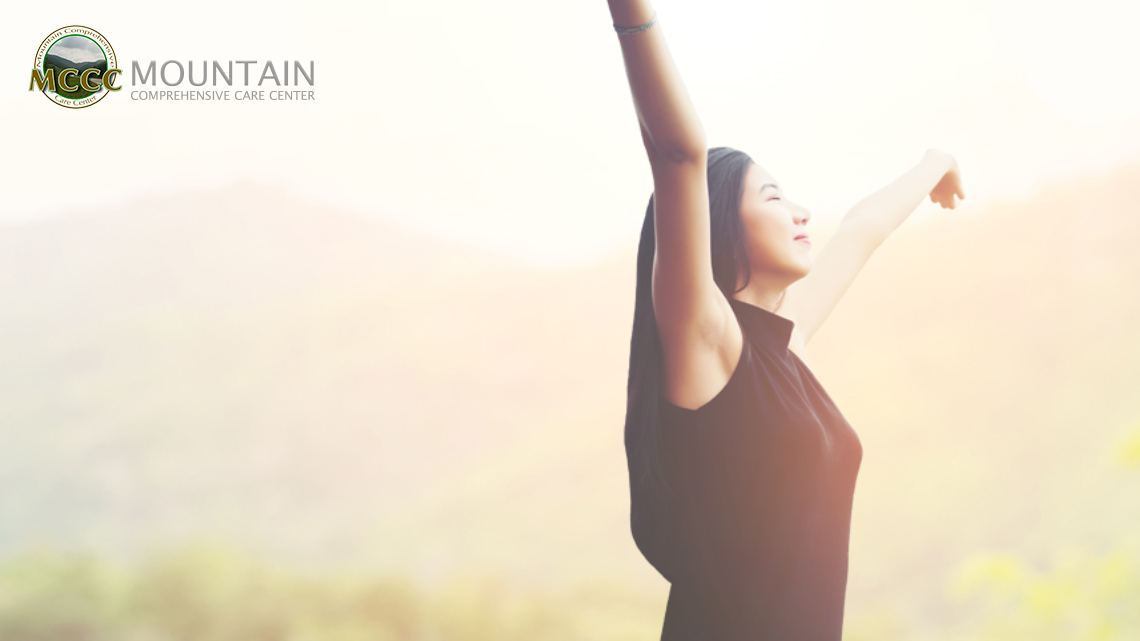 Recovery & Hope
Mountain Comprehensive Care Center's mission is to provide quality behavioral healthcare that offers recovery and hope. Our programs have been developed to address the most pressing issues affecting people from all walks of life within our region. We believe that everyone should be treated with dignity and respect. The programs below encompass a broad array of services that share a common goal: to help you gain control of difficulties in your life so that you can focus on what matters the most.
---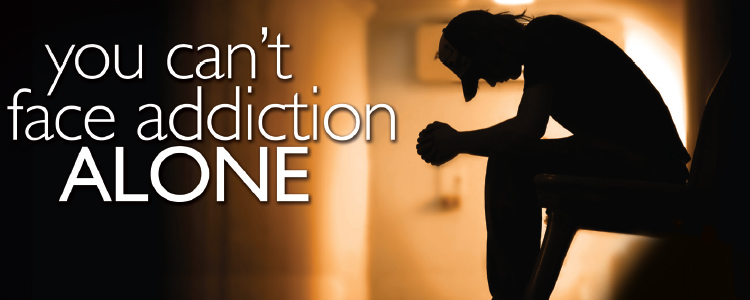 Addictions Services
No one should feel alone in their struggle with addiction. Mountain Comprehensive Care has a variety of programs designed to help you overcome addiction, focus on recovery, and reclaim your normal life.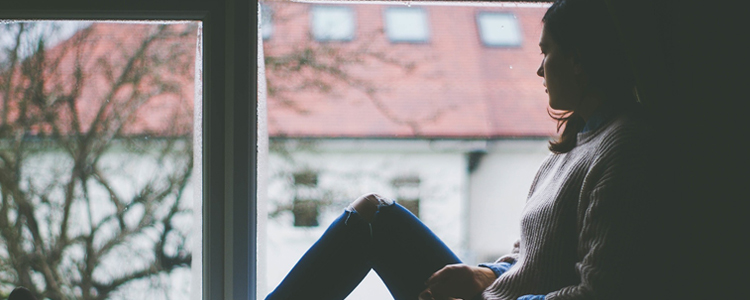 Adult Behavioral Health
If you or someone you know is experiencing a personal problem or crisis with mental health or addiction, we are here to help. We have caring professionals who are trained to help you find effective ways of dealing with your problems.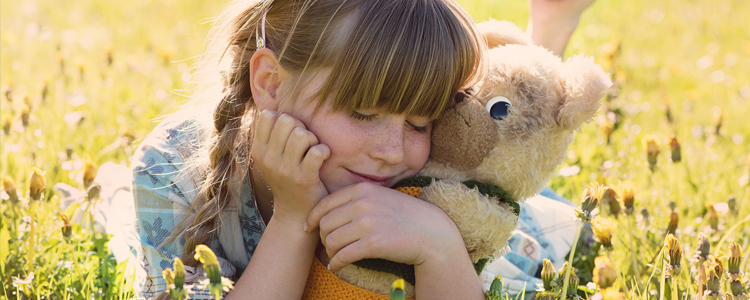 Children's Behavioral Health
A wide range of services and programs have been specifically developed to meet the needs of children and youth. Children's services are provided in a variety of convenient locations, including more than 120 schools and dozens of outpatient clinics throughout the state.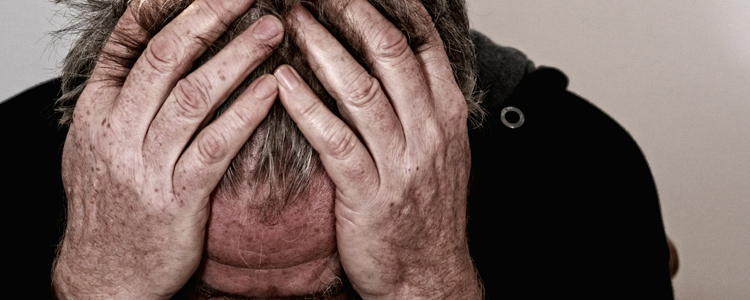 Crisis Services
24 hour crisis intervention services are provided by Mountain Comprehensive Care Center for urgent behavioral health needs.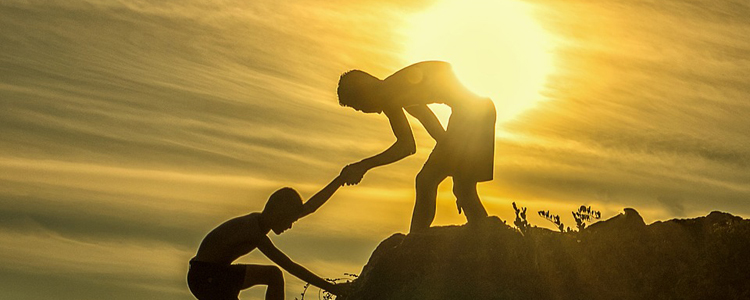 Developmental / Intellectual Disability Services
Mountain Comprehensive Care Center provides a broad array of services to support individuals with developmental and/or intellectual disabilities to lead fulfilling lives based on their personal needs and desires.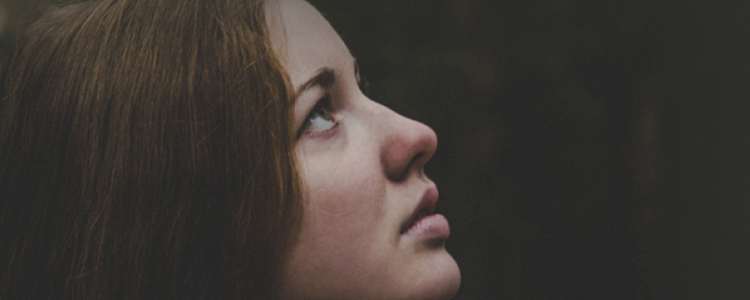 Healing Program
Specialized services available to victims of interpersonal violence. Services are also available to family and friends of the victim.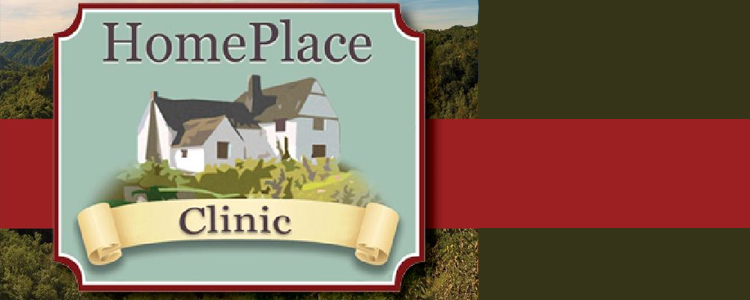 HomePlace Clinic
HomePlace Clinic provides primary care services at six convenient locations!
Prestonsburg | Paintsville | Pikeville | Belfry | Louisa | Grayson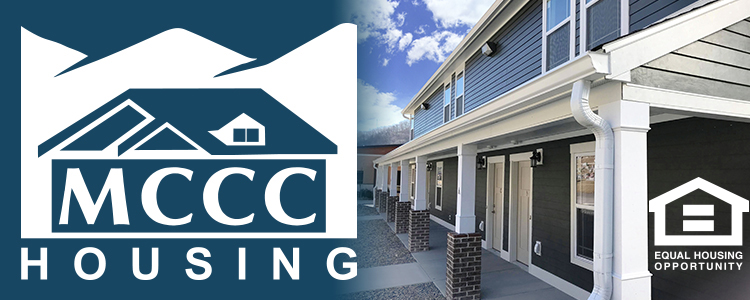 Housing
Mountain Comprehensive Care Center provides rental assistance programs that provide temporary rental assistance for persons with low income, special needs, and/or experiencing homelessness. We also provide Permanent Supportive Housing in our Shelby Valley Independent Living Apartments and Douglas Park Independent Living Apartments in Pike County, as well as our Dogwood Apartments in Prestonsburg.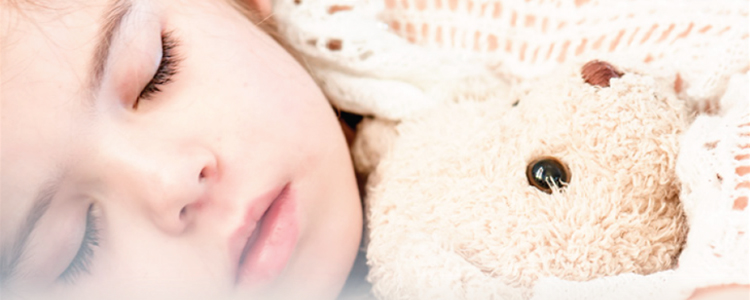 Therapeutic Foster Care
Our Therapeutic Foster Care program serves children and families in need of specialized foster services. With locations in Prestonsburg, Hazard, and Morehead, we provide the tools you'll need when you are willing to open your heart… and your home.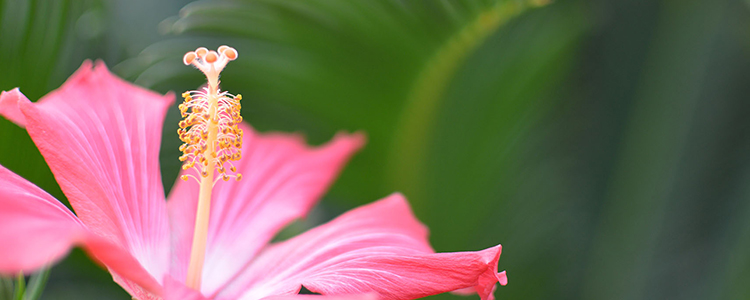 Day Training / Greenhouses
MCCC Day Training - Where plants help people grow!