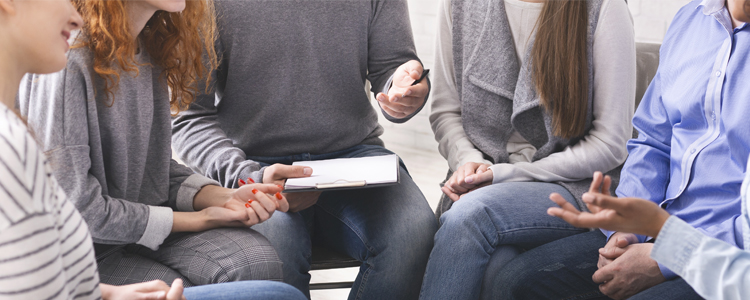 Support Services
Behavioral health counseling

Supported employment services

Life skills instruction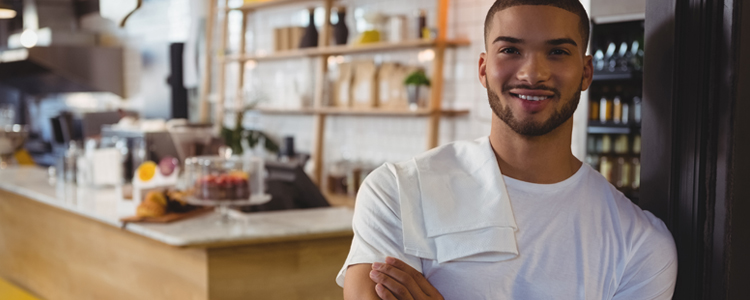 Your Path to Success
Mountain's Transitional Living Program wants to help you achieve your goals. Its 40-hours per week work/educational requirement is designed to better enable goal-setting and the accomplishment of those goals.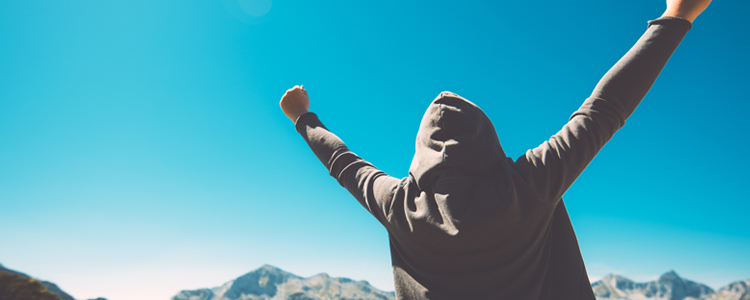 Community Resources
We link to community services for medical, educational, legal and other needs. We identify the barriers to permanent housing and assist youth to navigate through systems and processes and to learn skills necessary to obtain and maintain housing.
Ready 24/7
The Transitional Living Program provides 24-hour staff availability to ensure your needs are met.
TLP Vision
We want every youth who leaves our doors to find a safe and secure home, and to have the skills and abilities to prevent any future instances of homelessness, all while engaging in and having positive interactions with their communities.
TLP Mission
SAFETY. SECURITY. SUPPORT.
We want to provide our youth with the shelter and support they need to be safe while helping them remain in school and receive the medical/behavioral health care they need.

Our staff works diligently to promote long-term independence, autonomy, and healthy relationships. We strive for our youth to be connected to community supports and find a permanent, caring home.

The Transitional Living Program is an Equal Housing Opportunity
Made possible through grant funding by Family and Youth Services Bureau, Administration of Children and Families, U.S. Department of Health and Human Services.