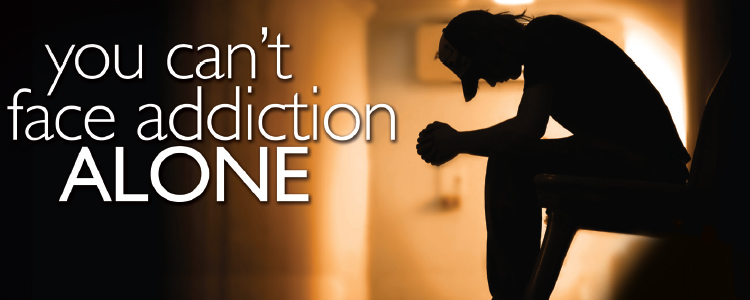 Outpatient Substance Use Services
Alcohol and substance abuse can interfere with your work, your relationships with family and friends and your health. Mountain Comprehensive Care has a variety of programs designed to help you overcome your addictions and to focus on recovery so that you can reclaim your normal life. Our outpatient clinics offer alcohol and drug counseling to adults and adolescents in each of our outpatient complexes. Our services include chemical dependency assessments; individual and group therapy; co-dependency treatment; consultation, education, specialized services for women; and referral services.
Intensive Outpatient Substance Use Services
The Intensive Outpatient Program (IOP) serves persons experiencing substance use disorder (SUD) or co-occurring disorders (COD). IOP utilizes a combination services to address addiction, including individual and group counseling, educational groups/classes, case management, medication management, and social support opportunities.

IOP is designed for those who are in transition from the higher level of care provided in residential treatment, or have been unsuccessful in maintaining stability with the lower level of care provided in outpatient services.
Residential Services
Mountain Center for Recovery and Hope offers intensive evidence based treatment for men and women with substance use disorders. We offer short and long-term gender specific treatment. During their stay at Mountain Center for Recovery and Hope, residents will participate in individual and group counseling and 12 Step programs. We offer parenting, anger management, self-esteem building activities, relapse prevention, aftercare, and recovery- oriented social and recreational activities. Mountain Center for Recovery and Hope is located in the majestic hills of Eastern Kentucky on the top of StoneCrest Mountain in Prestonsburg.
140 Landing Lane Prestonsburg, KY 41653
Phone: 606-886-6820
Fax: 606-886-6823
Regional Prevention Center
Our Regional Prevention Center provides Alcohol, Drug and Tobacco prevention services through consultation, education/training, information distribution, and Community awareness/education. Our Regional Prevention program offers a variety of resources that are available for public use and youth programs specifically designed for adolescents.
Community of Hope - The Changes Center
Provides intensive treatment for women addicted to alcohol and/or other drugs. Structured educational activities, group involvement, and new behaviors to help develop recovery skills, address relapses, and build a substance free lifestyle while maintaining or regaining custody of their children.
Fatherhood Fire
We offer services to men who have been tried and convicted as an adult and are also the father figure of a dependent child up to 24 years of age. This includes biological and adoptive fathers, guardians, stepparents, etc. Expectant fathers are included as well.
Serenity House
Serenity House is a residential treatment facility for pregnant females who are currently using opiates. Serenity House provides a multidisciplinary approach to recovery from substance use.