HomePlace Clinic
Your Home for Your Health
At HomePlace Clinic, your health is our top priority. Our teams of professional health care providers are committed to the wellness of your family.
All HomePlace Clinic locations are open Monday through Friday, 8AM - 4:30PM. Extended hours are available on the fourth Monday at one clinic each month. Please see our 2021 extended hours schedule listed here.

Back to HomePlaceClinic.org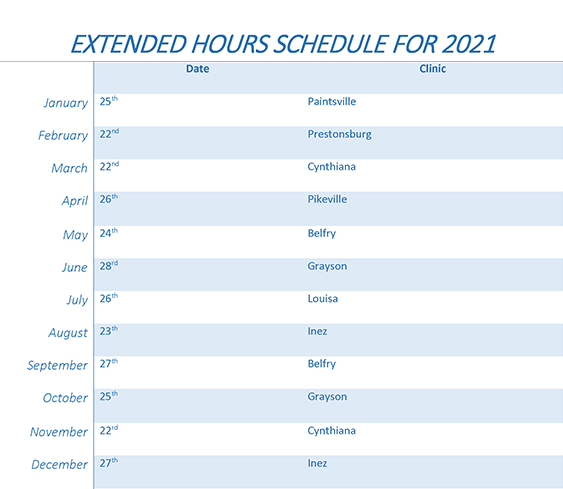 HomePlace Clinic's Mission
Tremendous Care for Kentucky
Our mission is to improve the overall health of the underserved and homeless population of Kentucky by providing access to quality primary health care.
Comprehensive care is delivered through cost-effective direct services, prevention, advocacy, and education.

Program Director: Rachel Willoughby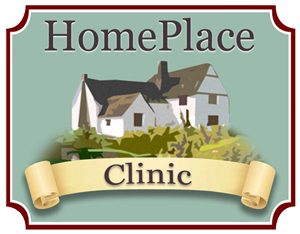 Primary Care provided by Mountain Comprehensive Care Center
This health center receives HHS funding and has Federal Public Health Service (PHS) deemed status with respect to certain health or health-related claims, including medical malpractice claims, for itself and its covered individuals. | Privacy Policy