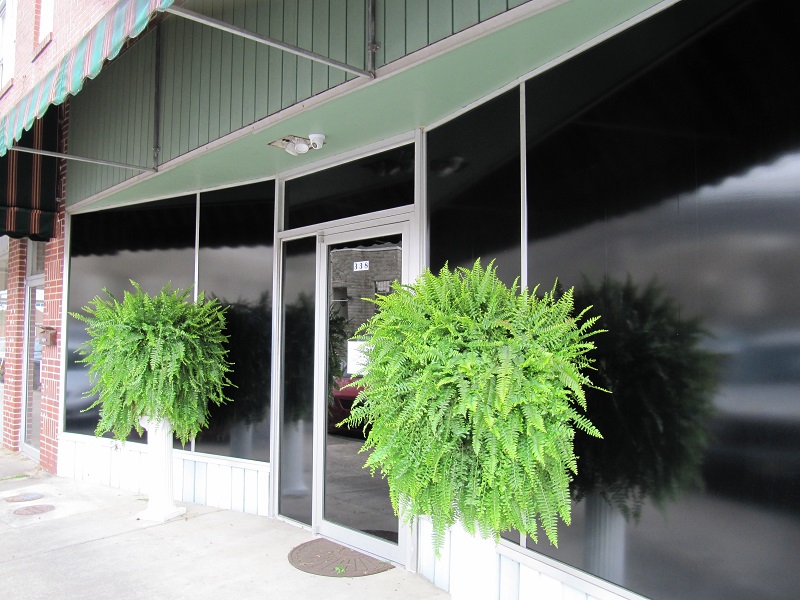 The Safe Haven Supervised Visitation and Exchange Program provides services to families with a history of domestic violence, sexual assault, or stalking and have a current case in the court system as a result.
Safety is the main concern at Safe Haven. A security officer is on site during all hours of operation and parents are given staggered arrival and departure times to ensure no contact occurs between parents.
Both parents are required to attend separate orientation appointments before visits and exchanges begin. Children will also visit the center to get acquainted with the program and staff before services begin.
Services include the following:
Supervised Exchanges: Safe Haven provides a safe place for the exchange of children between parents to occur. The exchanges are monitored to ensure safety and security for everyone involved.

Supervised Visitation: Visits between children and non-custodial parents occur on site and are closely monitored by trained staff. If necessary, the monitor will intervene for the safety of the children. Our center is equipped with toys and games for all ages to promote interaction and fun activities for families.

&nbsp
338 Second Street
Paintsville,
&nbsp
KY
&nbsp
41240

&nbsp
P: (606) 264-4509

&nbsp
F: (606) 264-4532
Program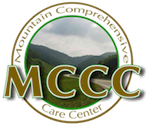 Kristy Stiltner
Mental Health/Children's Services Director