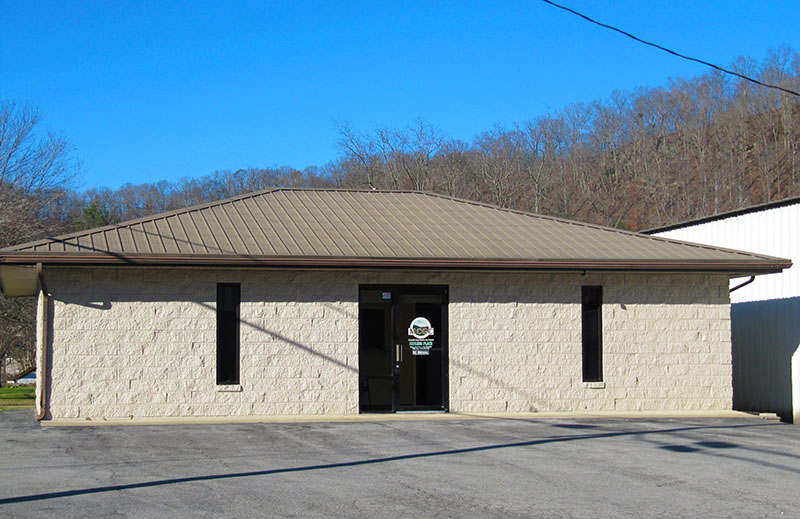 Residential Services
The Healing Place provides a safe and nurturing environment for victims of sexual assault who need shelter. Victims can stay at the Healing Place for as long as necessary until they feel safe returning to their home.
Daily Service
We have an Open door policy, all day ever day. Come on in, we are here for you. Need a conversation? A pep talk? Or even someone just to take your mind off things. Our staff can assist you through your emotional healing.
Sexual Assault Forensics Examination
The Healing Place is equipped to provide victims with the option of performing a Sexual Assault Forensics Examination (SAFE) Kit at our location. With this service, victims do not have to be in a crowded, waiting room at a hospital emergency department. A Sexual Assault Needs Examine (SANE) will be available to assist victims who are in need of this service. The exam is free, private and confidential.
Transportation
Clients can be provided assistance in accessing transportation to the Healing Place and while at the Healing Place if necessary.
Advocacy/ Personal Advocacy
Advocates assist victims of sexual assault in accompanying victims during court proceedings.
Advocates provide information and referrals for legal, medical, law enforcement and for other community resources.
Volunteer Opportunities
A 40-hour training program (free of charge) is available to individuals 20 years or older to become Medical.
Advocates, Court Advocates or Program Volunteers (Program Volunteers assist staff with various projects).
Our services are CONFIDENTIAL and are available free of charge for everyone who has survived sexual assault, without regard to race, religion, color, national origin, gender, pregnancy, sexual preference, age, disability, veteran's or victimization status.

&nbsp
219 Beaver Junction
Dwale,
&nbsp
KY
&nbsp
41621

&nbsp
P: (606) 886-1716

&nbsp
F: (606) 874-1536